Looking for an adoption attorney in Coeur d'Alene, Idaho?  Contact us today.
Adoption in Idaho can be a complex process that takes years to complete. It is important to know how to proceed when attempting to gain parental rights of a child through adoption. Whether you are a birth mother or father, a step-parent or an adoptive mother or father, we can guide you through this personal matter as quickly and efficiently as possible. Here are a few types of adoption cases we typically see.
Step-Parents: When a parent marries someone who is not the mother or father of their child(ren), and would like there spouse to be the legal parent of their child(ren).
Birth Parent(s) Placing Child: When a birth parent, typically the mother, wishes to sign over rights to an adoptive family in the presence of a judge.
Adoption Through an Agency: When adoptive parents seek to adopt through a private agency or the state.
Adopting Internationally: Parents who adopt children from other countries will typically obtain a Certificate of Foreign Birth. In addition, parents will want to have the adoption recognized by the state of Idaho.
Other scenarios where an Idaho adoption attorney is need are, grandparent adoption, interstate adoption and foster care adoption. Don't hesitate to contact a qualified Idaho attorney to ensure that you have the best possible chance at a speedy and favorable adoption.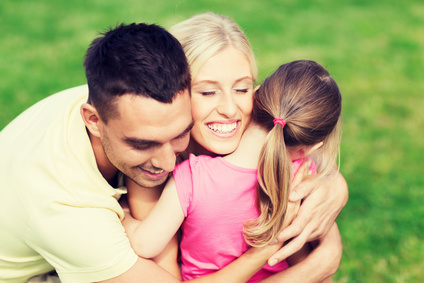 Working with Redal & Redal
John Redal has spent over 20 years studying the Kootenai county judicial system, several of those years as a prosecutor. He knows the individuals within the legal system and is a respected attorney in court. If you are looking for an adoption attorney in Coeur d'alene, Idaho or surrounding areas, request a free consultation now to learn how we can fight for you.