Looking for an experienced probation violation attorney in Coeur d'Alene, Idaho or surrounding areas such as Hayden, Post falls or Rathdrum? Contact us today.
A judge can allow a defendant to carry out a portion or all of his or her sentence in the community on misdemeanor or felony probation. When you violate your probation, the consequences can range from closer supervision by your probation officer to incarceration if the state formally charges you with the probation violation. You could be forced to serve the suspended portion of your jail and/or prison sentence for the violation. 
It is also possible to be charged with a probation violation in addition to a new crime, such as battery, a DUI or a drug charge. In this case, you could face penalties for both the probation violation and the new crime.
Because the severity and circumstances surrounding  a probation violation can vary greatly, it is in your best interest to meet with an attorney to determine the best course of action in your case.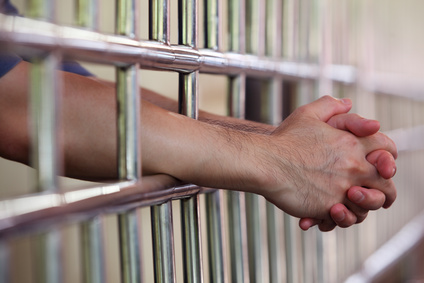 Working with Redal & Redal
John Redal has spent over 20 years studying the Kootenai county judicial system, several of those years as a prosecutor. He knows the individuals within the legal system and is a respected attorney in court. If you are looking for an experienced probation violation attorney in Coeur d'Alene, Idaho or surrounding areas, request a free consultation now to learn how we can fight for you.

FREE CONSULTATION