"Very nice & polite staff. Attorneys are very knowledgeable and I could get an appointment with the attorney within a day or two of calling to schedule the appointment." -Avvo Reviewer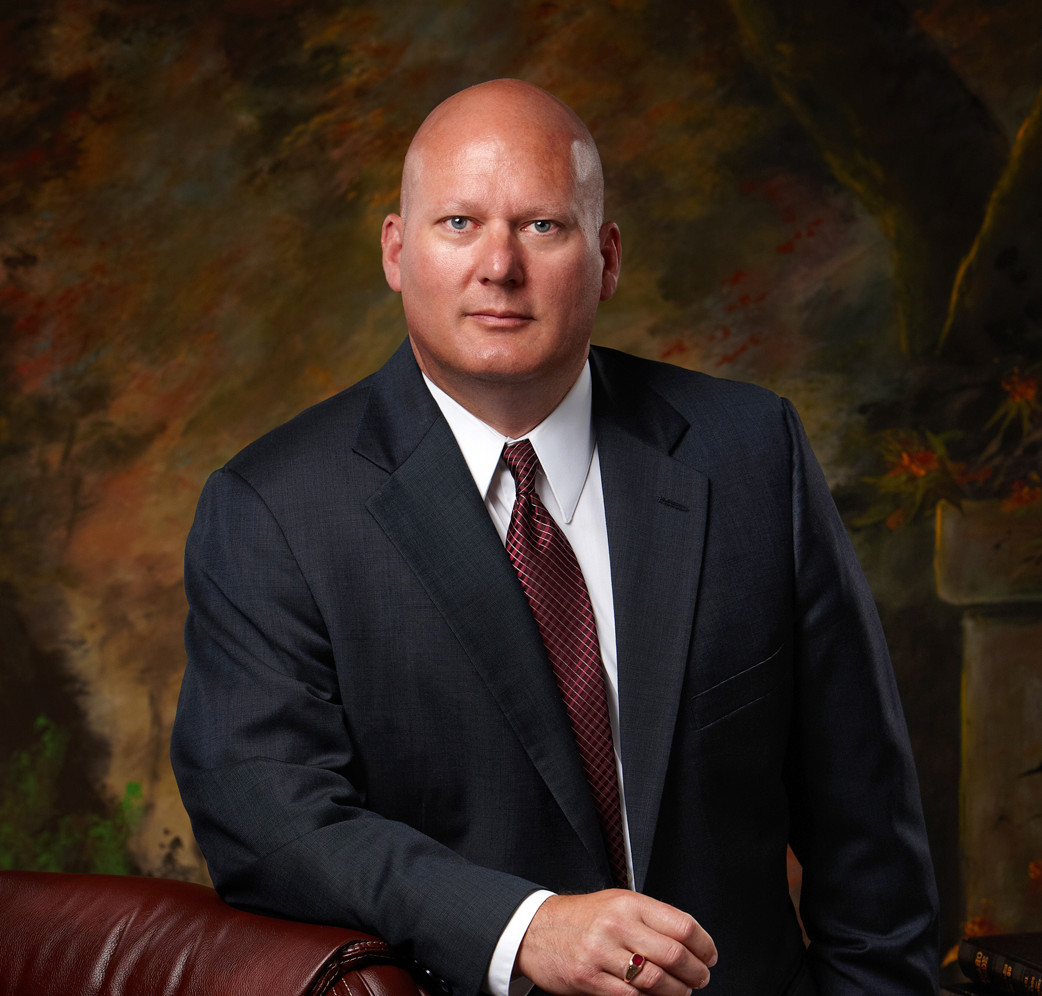 Attorney, John Redal
John Redal is one of the most sought after defense attorneys in Kootenai county because of his long list of achievements and successful cases. He served as an Idaho prosecutor for several years and has more than 20 years of criminal defense experience. John knows how to defend clients facing serious criminal charges, family disputes and civil cases. His primary objective is to ensure his clients rights are protected.
Free Consultation Request Form
Please provide necessary details. Feel free to call our office Monday - Friday (8am-5pm), 208-676-9999. Remember, some offenses are time sensitive so inquire now by completing our consultation form below.