Attorney, John Redal knows how to defend clients facing serious criminal charges, family law disputes and civil disputes. Request a free consultation and come down to our CDA office to learn how we can help you. Remember, some offenses are time sensitive.
DUI | DRUG CHARGE  | ASSAULT | CRIMINAL DEFENSE | FAMILY LAW | CIVIL LAW
---
* Contacting us does not create an attorney-client relationship. Until an attorney-client relationship is established, please withhold from sending any confidential information to us.
Client Experience
"Very nice & polite staff. Attorneys are very knowledgeable and I could get an appointment with the attorney within a day or two of calling to schedule the appointment" -Avvo Reviewer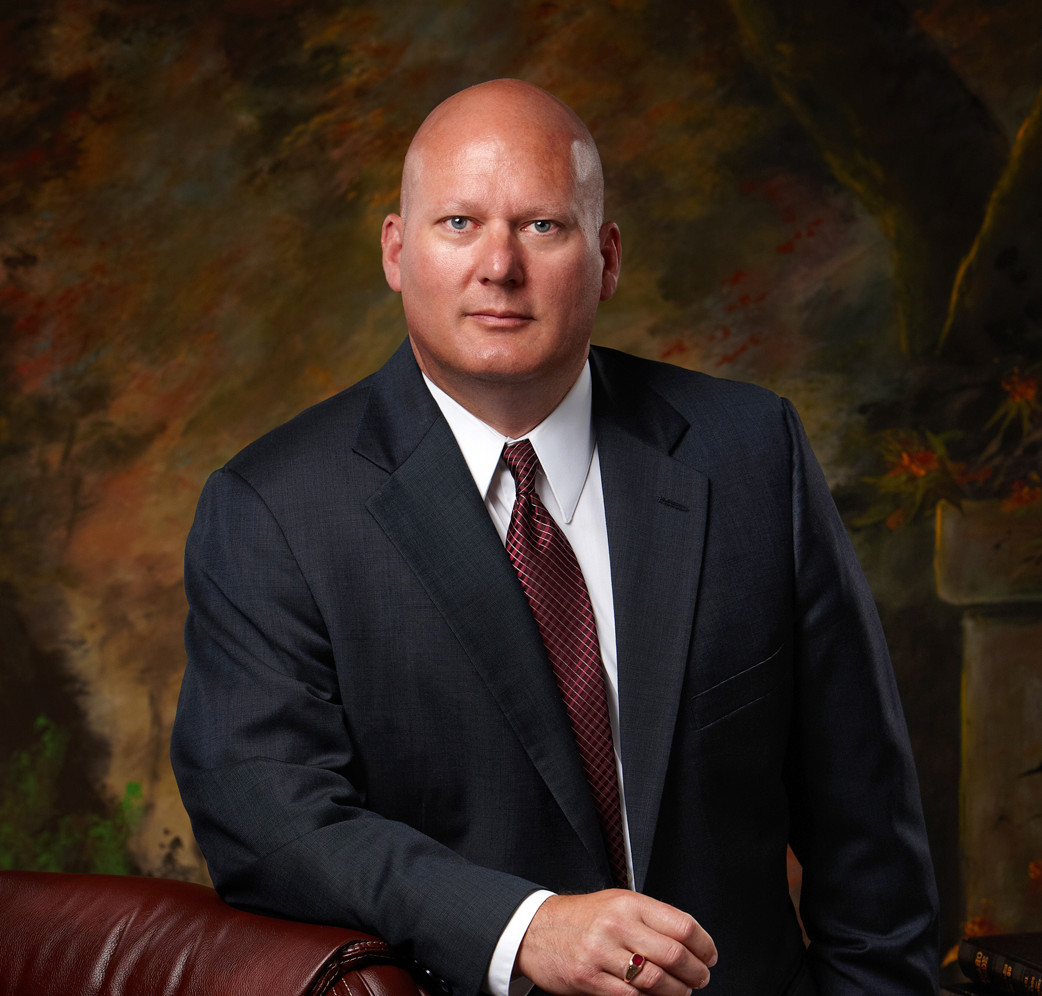 Attorney, John Redal
John Redal is one of the most sought after defense attorneys in Kootenai county because of his long list of achievements and successful cases. He served as an Idaho prosecutor for several years and has more than 20 years of criminal defense experience. John knows how to defend clients facing serious criminal charges, family disputes and civil cases. His primary objective is to ensure his clients rights are protected.
Explore Legal Services
Criminal Law
The state of Idaho classifies drugs and narcotics into schedules based on medical use, potential for dependence, and other factors. Find out what schedule your offense falls under...more.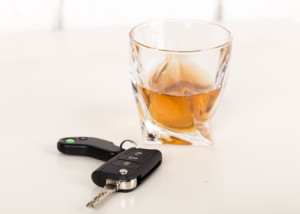 This is a serious criminal charge that can come with large fines, increased insurance rates, loss of your driver's license and in some cases, jail time...more.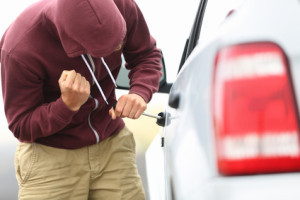 Theft crime in Idaho is classified as either petit theft or grand theft. Petit theft is a misdemeanor charge and grand theft is typically a felony charge...more.
Being convicted of a sex crime in the state of Idaho can mean incarceration and large fines in addition to lifelong registration as a sex offender. It can affect your eligibility....more.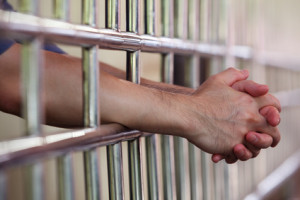 When you violate your probation, the consequences can range from closer supervision by your probation officer to incarceration if the state formally charges you...more.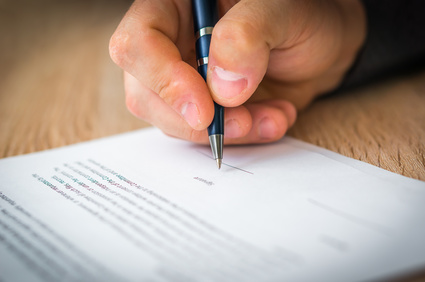 Once you are arrested and brought before the Idaho court system, your records can be accessed by the public. Criminal records should be taken seriously and it is in your best interest to seek legal counsel...more.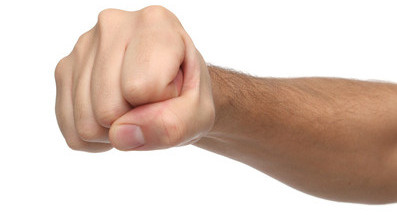 Battery in the state of Idaho is categorized as an offense where physical contact is actually made. This includes body contact, using an object to harm someone and intentionally inflicting harm....more.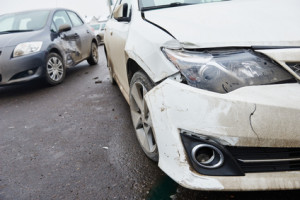 Car accident laws in Idaho address how long you have to file a lawsuit. If you are filing a personal injury lawsuit from a car accident, you have 2 years to do so. You have 3 years to file a...more.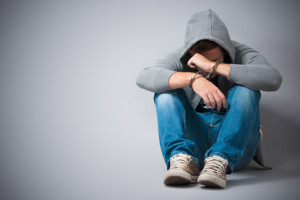 Juvenile cases are treated differently than adult cases in the Idaho court system. There is no jury in juvenile court. The judge will decide what penalties...more.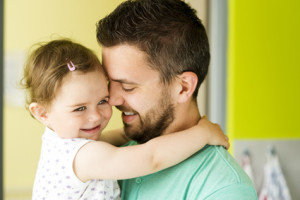 Child custody often becomes a legal issue when parents divorce or in the case of unmarried parents. The common assumption is that the mother will receive full or majority custody, yet the father has an equal right to fight for child custody...more.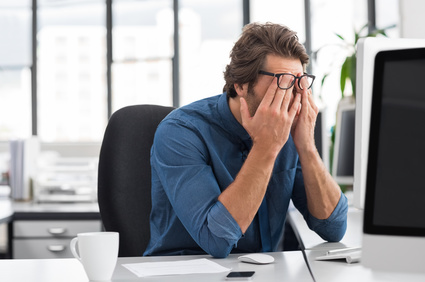 Bankruptcy law is the area of federal law that handles situations related to bankrupt persons or businesses. Under the law, a person can file bankruptcy if they are unable to pay their dues in any way...more.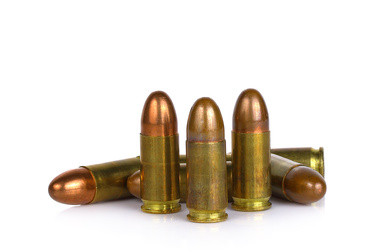 There are many laws concerning firearms at the state level and federal level. It is important to know that federal firearm law supersedes state firearm law when it comes to gun crime...more.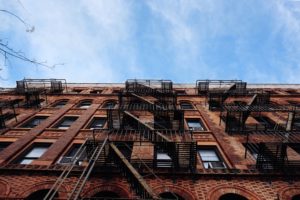 Evictions are an unfortunate part of doing business as a landlord.  However, if you attempt the eviction process yourself, you risk dismissal of your eviction case...more.