Redal and Redal Attorneys work tirelessly to ensure clients receive fair compensation and favorable results. We are a highly experienced firm who understands how confusing the legal process can be. We want to help you fully grasp your situation and answer all of your questions so that you can make informed decisions about your case. Our goal is to give our clients the tools and information they need to feel confident throughout the duration of their legal proceedings.
When you hire John Redal or a Redal and Redal attorney, we do a comprehensive intake to understand what the specifics of your case are. Through our extensive trial experience, we've seen a huge range of cases, from domestic violence to juvenile crimes to DUI law. This makes it possible for us to reference our previous experiences so you have real life examples of defendants who were in a similar situation to you. Our supportive and available lawyers will be eager to address all of your concerns so that you can fully understand the specifics of your case. Schedule a free consultation now to protect your rights and see how we can use our winning approach in your case.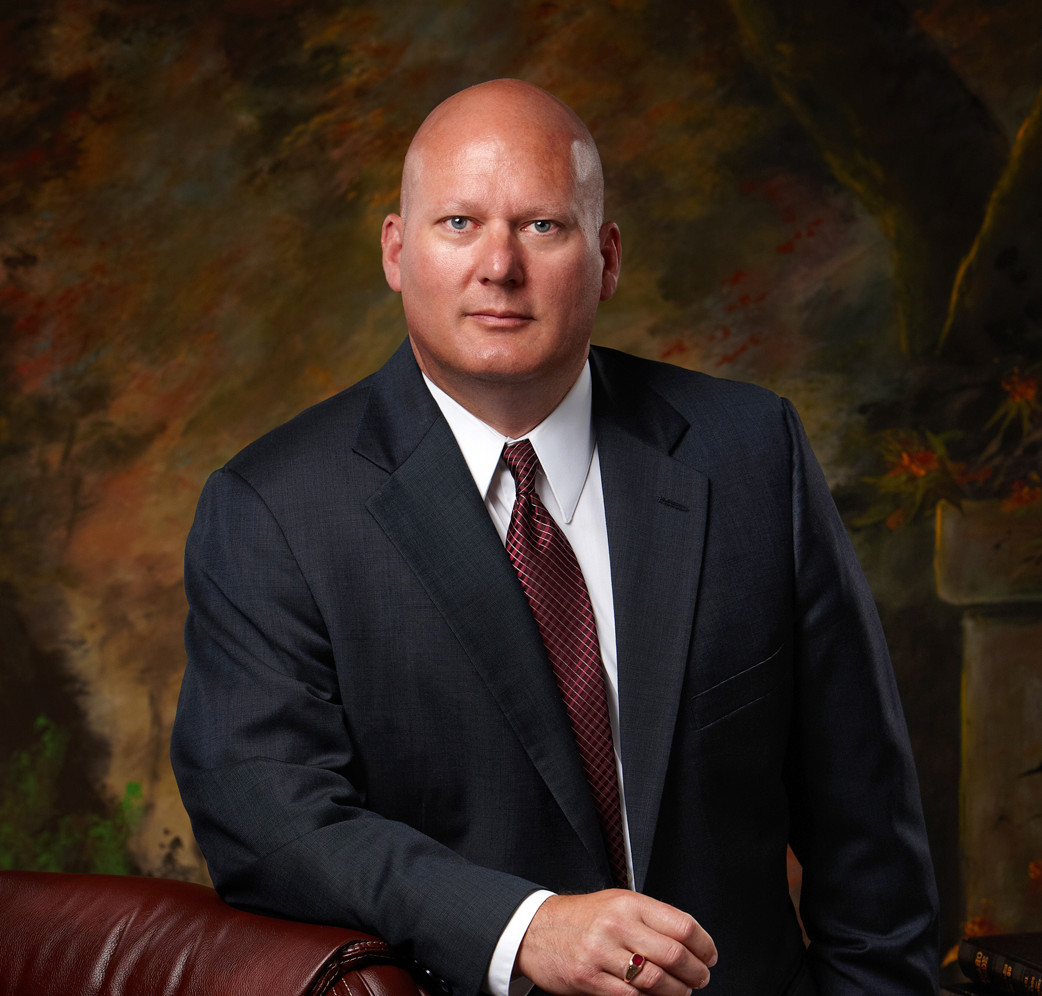 Attorney and CEO
John Redal
John Redal is one of the most sought after defense attorneys in Kootenai county because of his long list of achievements and successful cases. He served as an Idaho prosecutor for several years and has more than 20 years of criminal defense experience. John knows how to defend clients facing serious criminal charges, family disputes and civil cases. His primary objective is to ensure his clients rights are protected.
Local Representation
Free Initial Consultation
We Offer Flexible Payment Plans
Flexible Appointment Availability
Over 20 Years Of Experience
All Cases Handled Personally
Office Right Across From County Jail
Extensive Trial Experience
Fully Licensed and Insured
Honest Representation To Maximize Your Defense Strategy
Fixed fees are the standard. You Know exactly what your defense will cost up front. START TO FINISH!
Prior Prosecutor for Rathdrum, Idaho
Prior Prosecutor for Post Falls, Idaho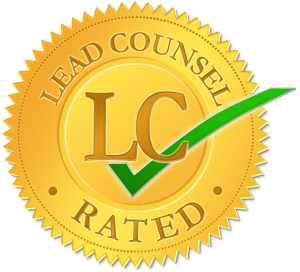 Lead Counsel Rated
---
* This site and its information is not legal advice, nor is it intended to be. Feel free to get in touch by electronic mail, letters or phone calls. Contacting us does not create an attorney-client relationship. Until an attorney-client relationship is established, please withhold from sending any confidential information to us.