Civil law is the law determining private rights and liabilities, opposed to criminal law and other public law.  The lawyers at Redal & Redal are well versed in civil law and are prepared to vigorously  defend your civil rights. Learn more about our specific practice areas below. Need a civil attorney in Coeur d'Alene, Idaho or surrounding areas? Call today or request a free consultation now to learn how we can intercede on your behalf.
Practice Areas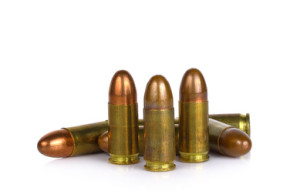 There are many laws concerning firearms at the state level and federal level. It is important to know that federal firearm law supersedes state firearm law when it comes to gun crime...more.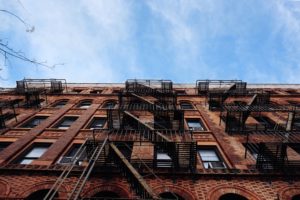 Evictions are an unfortunate part of doing business as a landlord.  However, if you attempt the eviction process yourself, you risk dismissal of your eviction case...more.